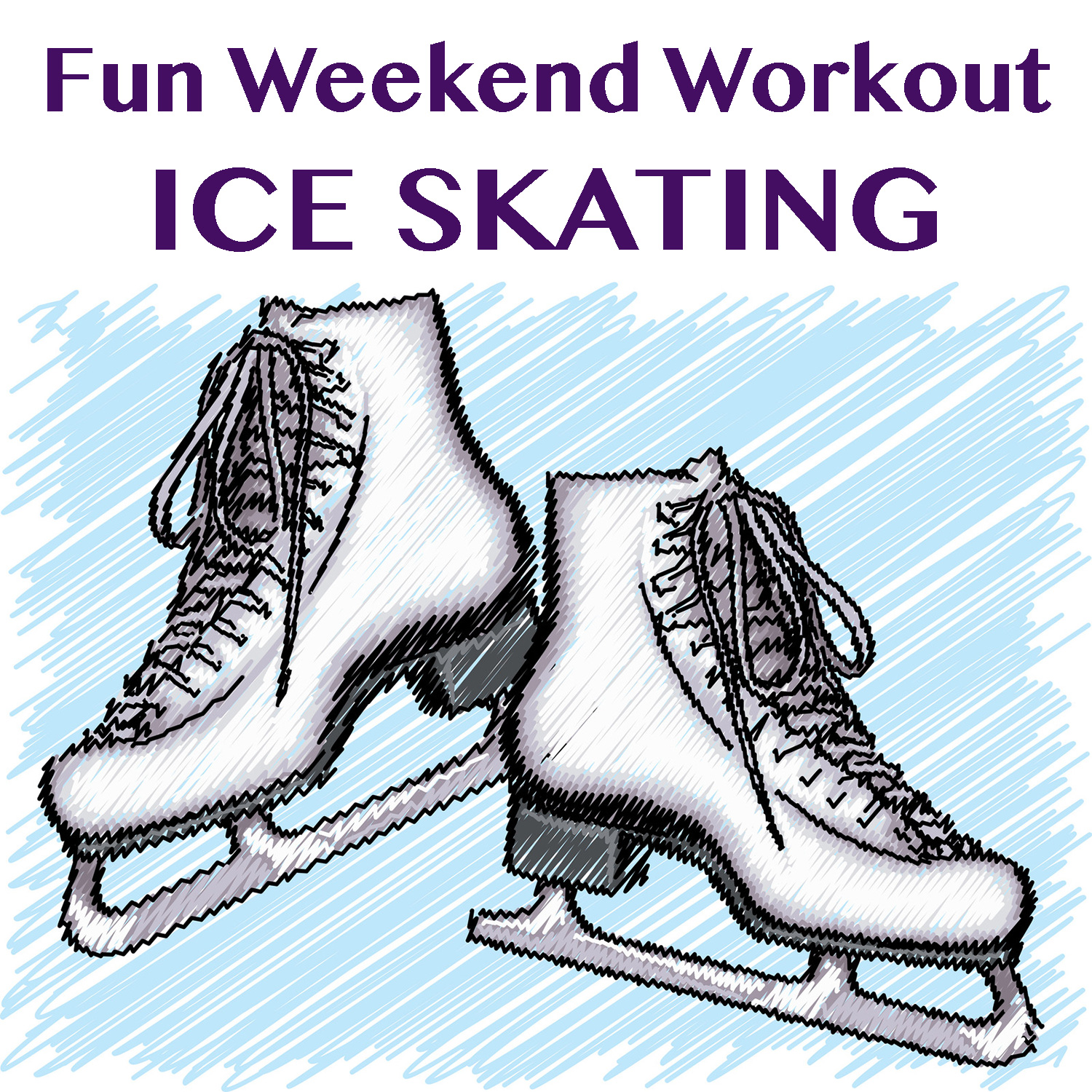 Weekend Workout Fun: Ice Skating
Once the weather starts turning cold and the festive holiday season kicks in, it is the perfect time for ice skating. If you live up north, your city probably has beautiful outdoor rinks, perfect for a weekend workout. Even here in Austin, Texas – skating is a favorite weekend activity. One of my favorite weekend activities, ice skating burns around 400 calories an hour! With the overload of delicious food, sweets, and parties during the holiday season, finding ways to burn a few extra calories every week is key. This holiday season, plan activities on the weekends that are fun and festive but still get the body moving to help avoid Christmas weight gain.
Last weekend I went skating here in Austin and it was SO crowded because our rink was having a Frozen themed kids event (definitely the worst day you could imagine to go to the rink!), but it was still a blast and we had so much fun. Growing up, I was a competitive figure skater for many years, and although I do not skate anymore, every time I get on the ice it all comes back to me.
I also love watching competitive figure skating on TV. Last weekend the ISU Figure Skating Grand Prix 2014 was held in Bordeaux, France and the performances were amazing. Read about the results and see more pictures from the Grand Prix here!
If you are skating this weekend – use this health calculator from Glamour magazine to calculate the exact calories your ice skating session burns! Post a selfie at the rink and connect with me with the hashtags #SummerGirlFitness and #HealthyHoliday.
Get active, Stay Healthy!
xoxo,
Your Trainer
Marielle