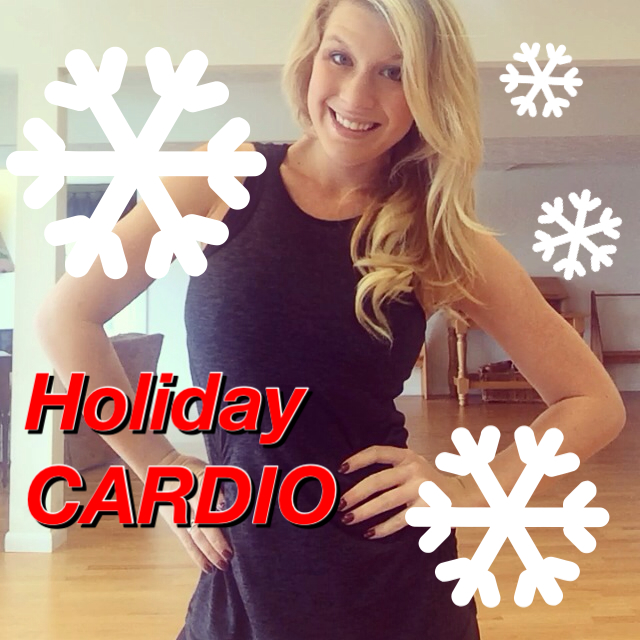 Holiday Printable Cardio
Stay fit this Holiday Season with this printable cardio routine you can do anywhere with no equipment needed! Perfect if you are going on vacation or visiting relatives in the next week. Print this workout and take it with you for a heart pumping, calorie blasting workout. Remember to warm up first and make any modifications you need. Take a break between sets and make sure to hydrate! Happy Holidays!
Leave any questions or comments below!
xoxo,
Your Trainer
Marielle