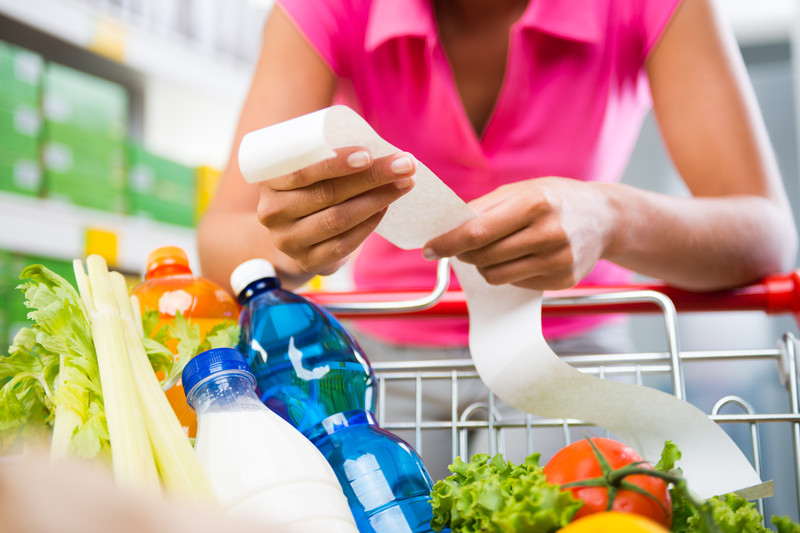 15 Healthy "Must-Have" Foods for Your Grocery List
Along with cutting out unhealthy processed snack foods, sugary drinks, and empty high calorie foods…let's talk about some healthy, must haves to ADD to your grocery list this week. These are some of my favorite healthy foods that I always buy, and constantly stock in my kitchen. Take a look and add these healthy favorites to your grocery cart.
1. Kale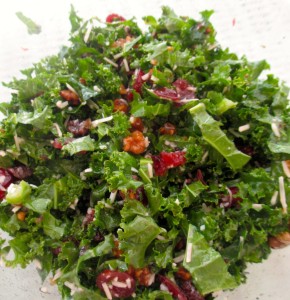 My favorite leafy green. Kale is more nutrient dense than other types of lettuce, and tends to have a longer shelf life.
2. Bananas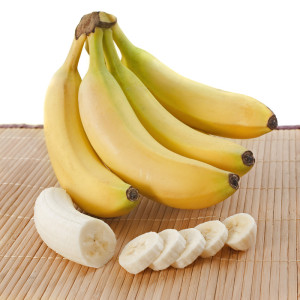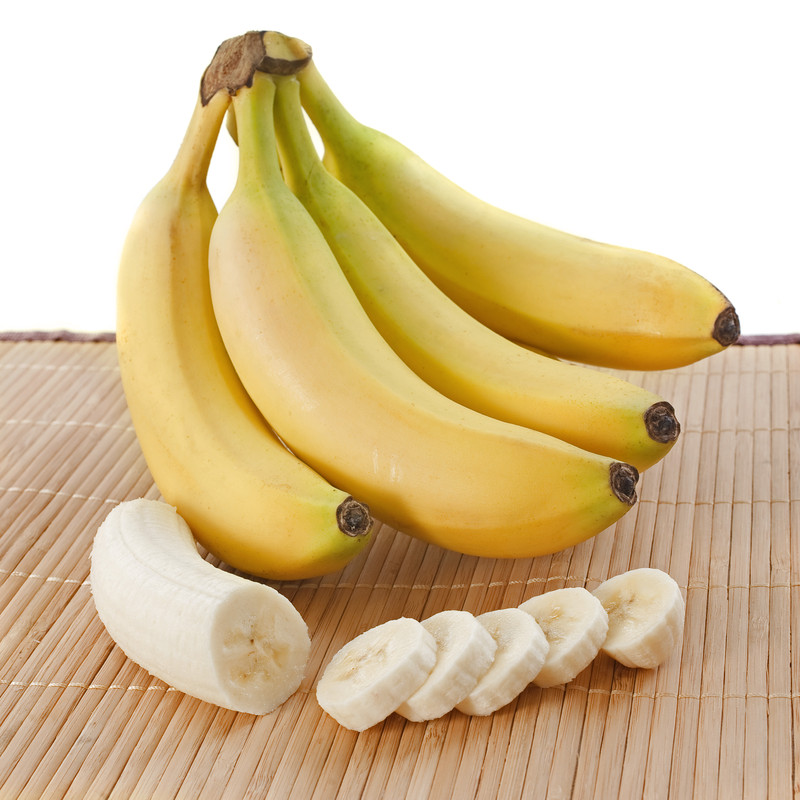 Easy to eat on the go, and full of potassium, Bananas are an amazing super food. This fruit is one of my favorite post-workout snacks with some peanut butter.
3. Turkey Bacon
A great way to get protein in early in the day. Turkey bacon is easy to cook in the microwave or in a skillet and will give you some extra protein first thing in the morning.
4. Eggs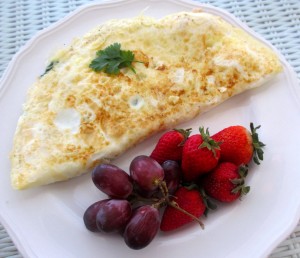 Eggs are great for making omelets in the morning, or hard boiled eggs to take for a snack during the day. You can also crumbled hard boiled eggs on your salad.
5. Salmon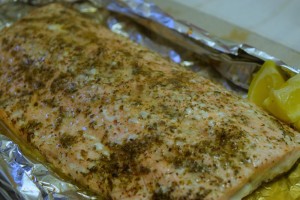 My favorite fish, salmon is packed with healthy fats and omega 3's. The ultimate brain food and perfect lean protein is simple to cook and tastes delicious with just salt, pepper, herbs and lemon.
6. Greek Yogurt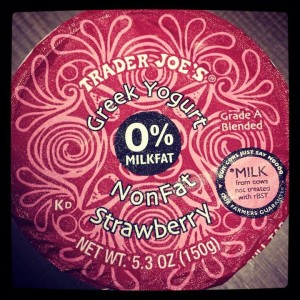 Another easy breakfast option that has protein to start your day off right. Choose an organic brand of greek yogurt and discover your favorite flavor.
7. Protein Bars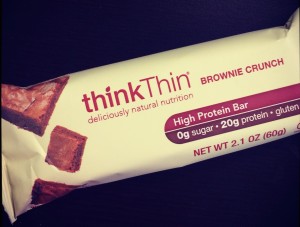 I always keep protein bars around the house for a healthy snack on the go. Some of my favorite brands are Think Thin bars, Oatmega bars, Lara bars and Luna Bars.
8. Baby Carrots
These are so fun to snack on during the day, and are extra delicious with hummus. Perfect to take to the office for when hunger strikes.
9. Apples
One of my favorite fruits, apples are full of health benefits and also tend to be very affordable. High in fiber, and rich in vitamins A, B and C, apples are definitely a must have.
10. Ground Turkey
There are so many great recipes you can make with ground turkey. One of my favorites is to stir fry ground turkey with vegetables for a great healthy dinner option, or put in a lettuce leaf for lunch.
11. Almond Milk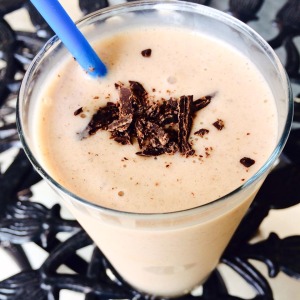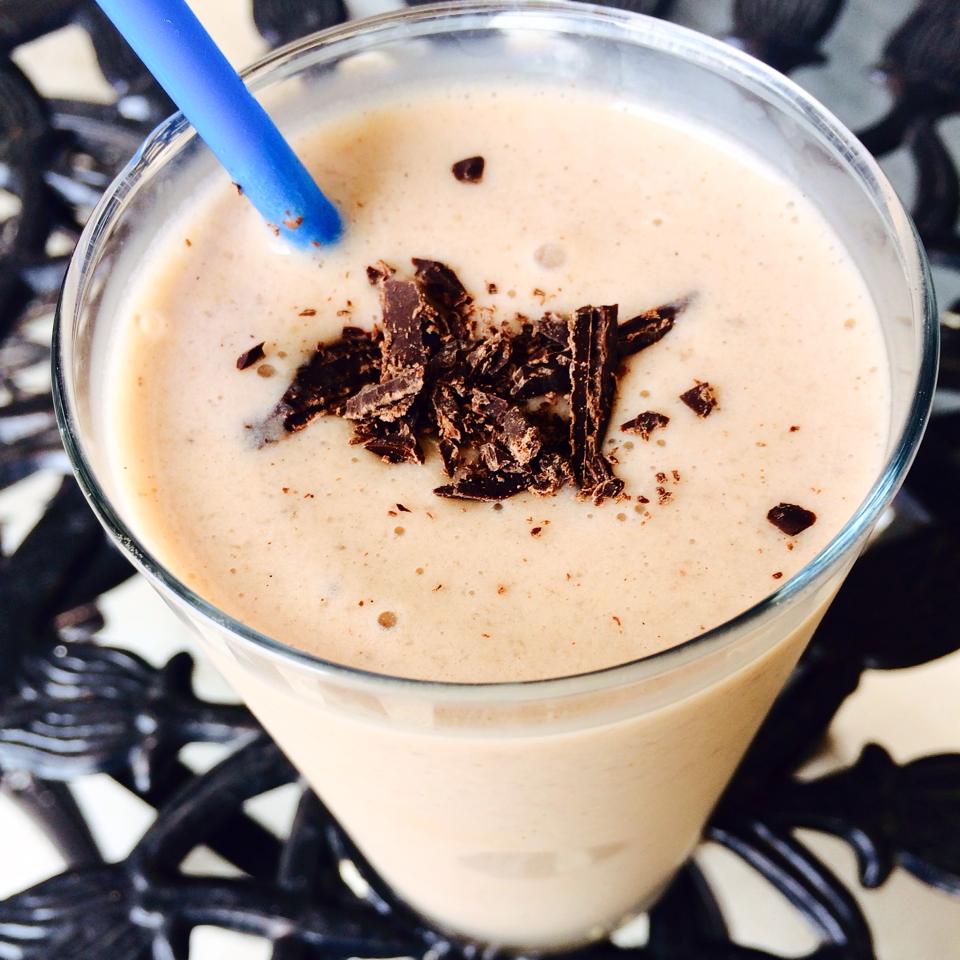 I use almond milk for my smoothies, and love to drink it at night before bed with cinnamon, nutmeg and a little honey for a treat. Also great on cereal and in your coffee.
12. Sparkling Water
Hydration is so important. I love sparkling water in different flavors that has no added sugar or sweetener. The bubbles and hint of lemon, orange or grapefruit helps make drinking water fun and flavorful.
13. Sweet Peppers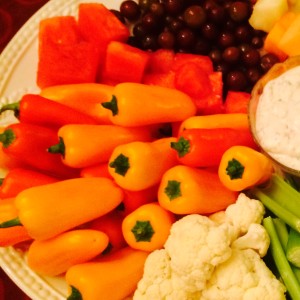 I buy sweet yellow, red and orange peppers and put them on salads and cut them up for snacks. Perfect with hummus as well for a snack during the day.
14. Steel Cut Oats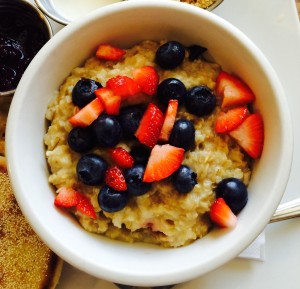 These oats make a perfect breakfast that is full of fiber. Top the oats with nuts and dried or fresh fruit. You can make so many delicious combinations in the morning with this healthy food.
15. Trail Mix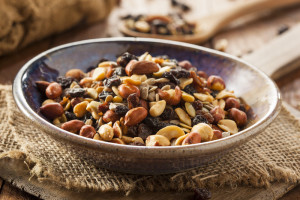 The ultimate snack – I always have trail mix around to snack on during the day. I buy trail mix in bulk bags from my grocery store and try different combinations every week.
Hope this gave you all some great ideas for your healthy grocery list this week. Remember success is all about planning – so make your healthy list now and stick to it at the grocery this weekend! Leave any comments and questions below.
Your Trainer,
xoxo
Marielle – SummerGirl Fitness