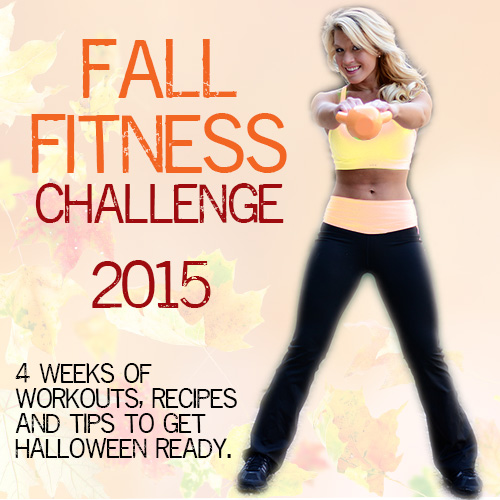 Fall FITNESS Challenge Kick-off
It's October 1st and that means it's time to get in shape and kick-off our Fall FITNESS Challenge! Here are all your steps to getting started TODAY!
This Calendar is your day by day guide to the challenge, and tells you exactly what workout to do EVERY day of the month to stay on track!
2. SIGN UP by Subscribing to my Youtube Channel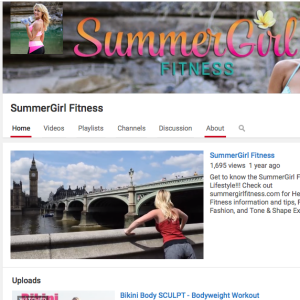 If you haven't already – make sure to subscribe to my youtube channel so you can get notified as soon as I upload the next workout video each week!
3. Get started TODAY with your First Workout – Barre Fitness Workout! 
This workout tones total body using light weights and lots of repetitions. Use a chair for your bar and get ready to feel the burn!
4. Check In With Me : )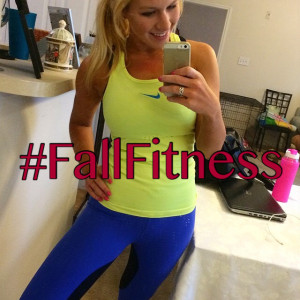 Every time you complete a workout you can check in with me and the SummerGirl Fitness Community — Post a picture with the hashtag #FallFITNESS!
5. Plan out your October Weekends: 
Saturday is Yoga or Pilates time, to take time to stretch and elongate your muscles and tone up with pilates inspired moves with the SummerGirl Yoga Flow and Poolside Pilates (Video below)!
Sunday is Cardio Day – time to get that heart rate up and burn off fat so you can see the muscles we are sculpting! Think ahead to some great cardio options to do on cardio day!
Get excited to get fit, toned and ready for summer with your amazing FITNESS CHALLENGE this October! : )
Comment below with any questions!
xoxo
Your Trainer,

 Marielle