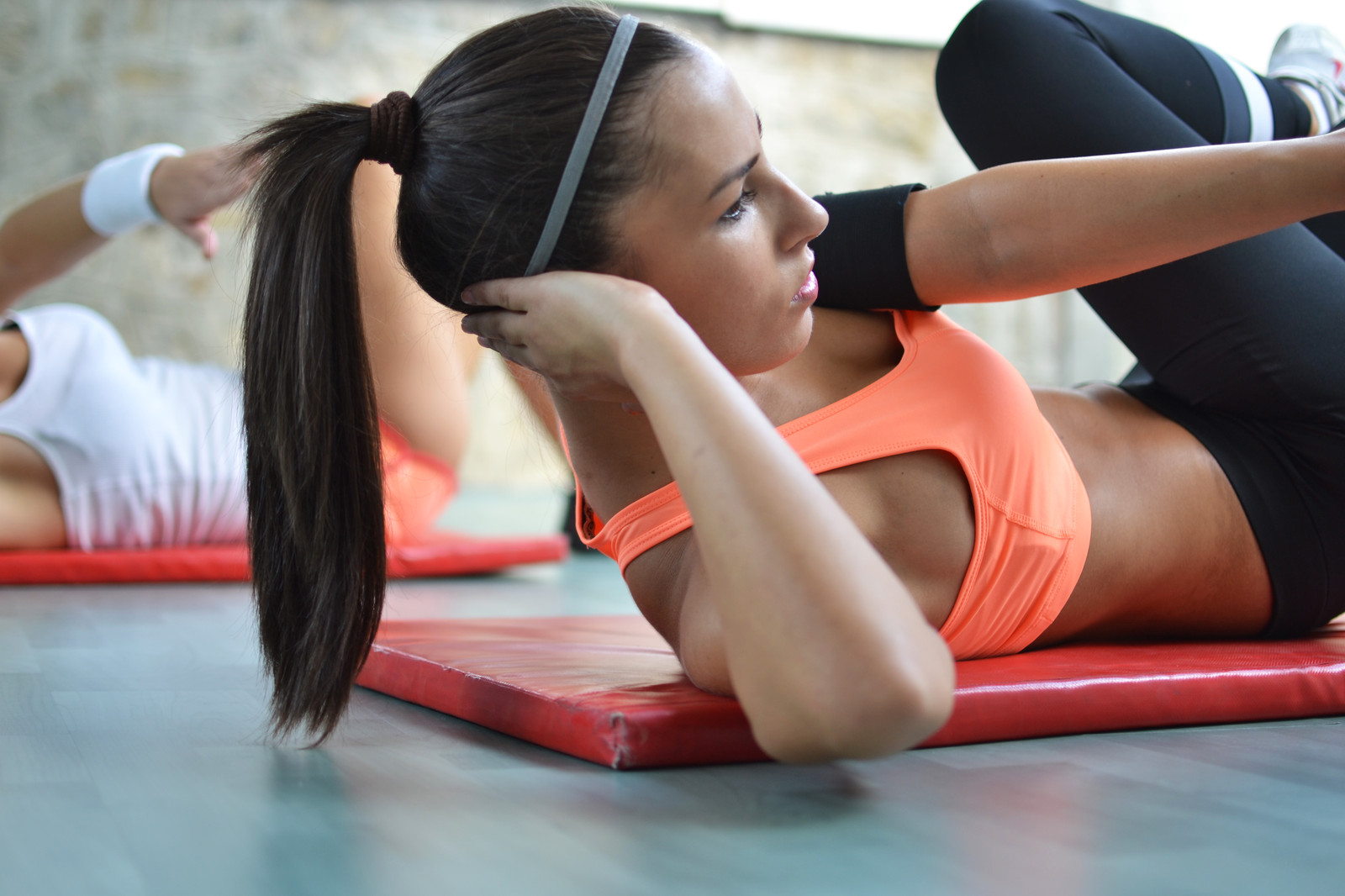 Get ready to ROCK February with amazing workouts every day!
Download your FREE February workout calendar with your daily workouts laid out for you.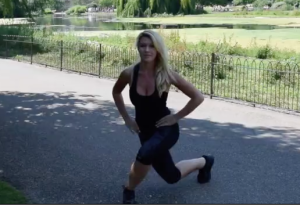 Take the guesswork out of your week with workouts already planned out for you. Do all the workouts at home with minimal equipment and just a small amount of space.
Shape up and get STRONG this month.
Click to get your February Workout calendar >> HERE
xoxo,
Your Trainer
Marielle