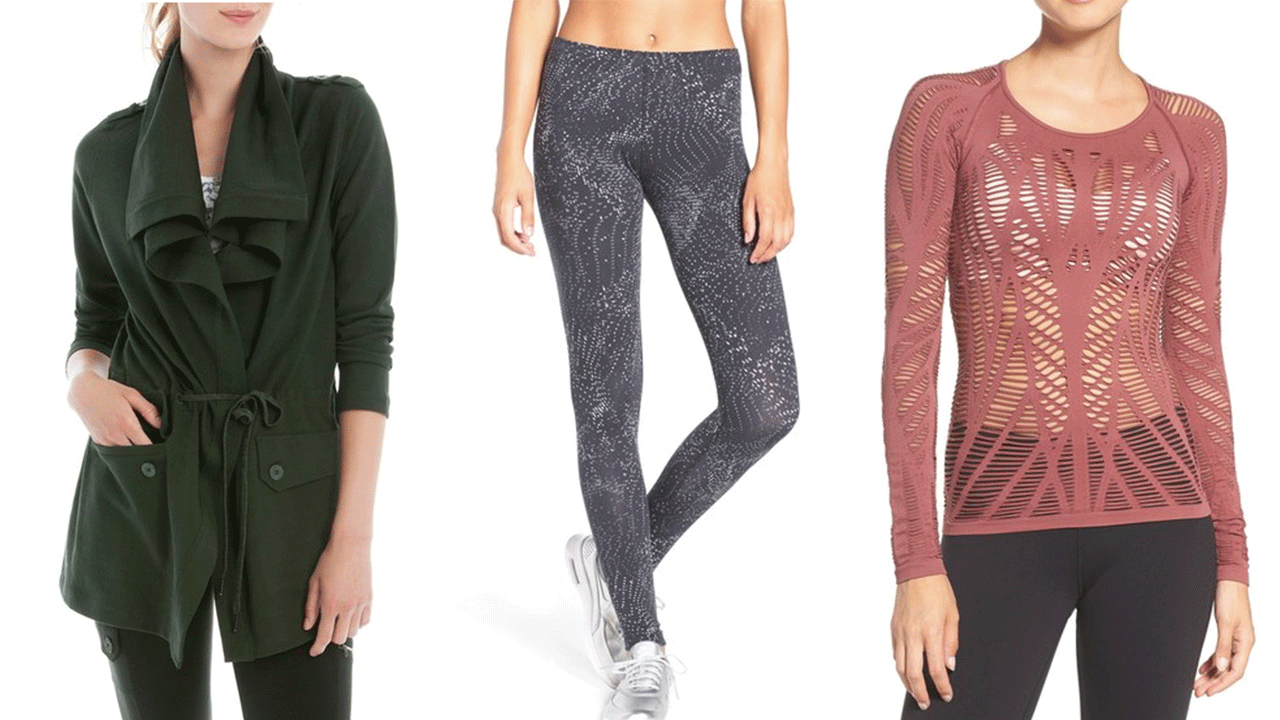 Fall is just around the corner and I could not be more excited for cozy sweaters, long leggings and pumpkin spice EVERYTHING! Since I live in Texas it will most likely be months before it is chilly enough to wear long leggings to the gym and cute workout jackets…but since I am already pumped here is a list of some of my favorite fitness fashion trends for fall so we can all start making our wish list.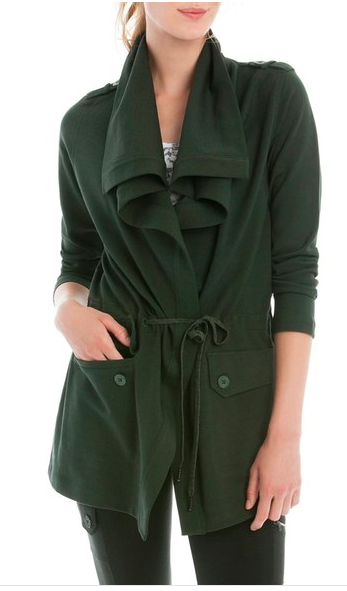 How adorable is this green draped jacket? The perfect cozy, soft and chic jacket to throw on post workout. I love the green color that feels oh so fall, and the drawstring waist gives you shape while still being comfortable.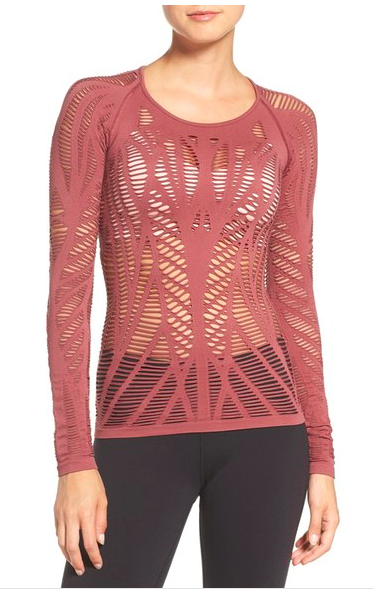 This cutout long sleeve tee is so chic and stylish, but also a breathable and comfortable workout top. I love this adobe red color for fall, and the cutouts look stylish and futuristic. I also love how different this shirt is, definitely not like anything else I have in my fitness closet!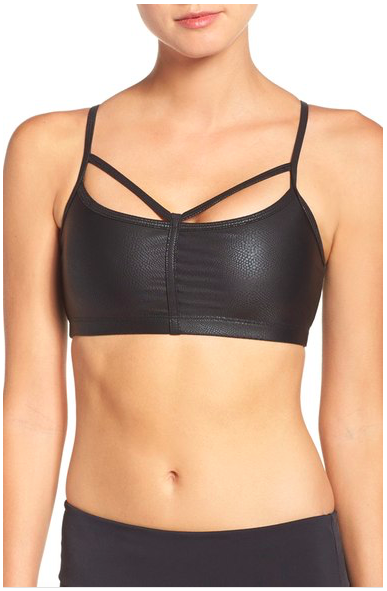 Leather and fall are always a perfect combination. This sports bra gives you that fall leather look, but still with a breathable, fitness ready fabric. I also love the strappy look on both the front and the back of this bra that is definitely on trend this season.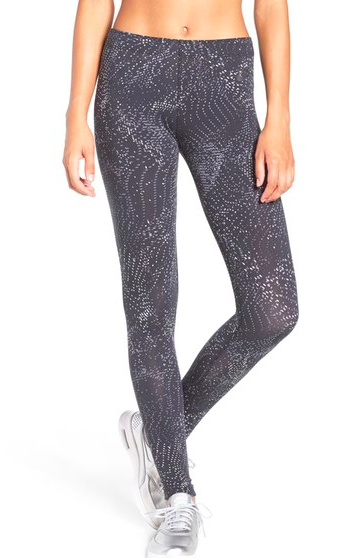 I love the print of these pants. The grey is still neutral and flattering, but the design gives these pants something a little extra. There is a comfortable elastic waist band, and the stretchy cotton blend of these pants feels so amazing. Grey is also one of my favorite neutrals to switch up with black.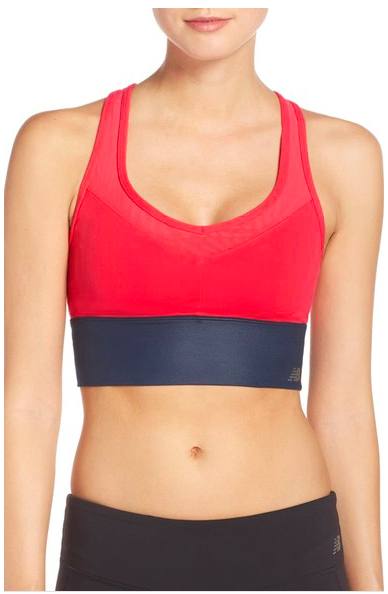 Crop tops are definitely on trend this year, and I love the mobility these tops give you during your workout. The red and black is a great fall combination, and this top seems to be very supportive. The sweat wicking fabric keeps you ventilated, and the color blocking looks so chic.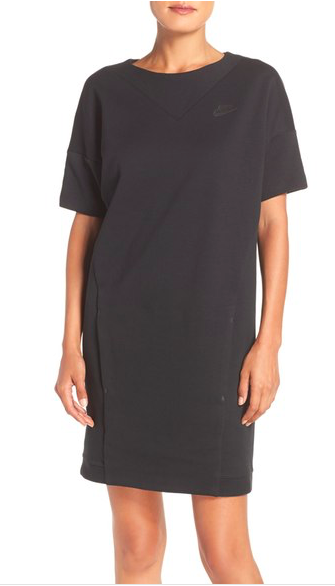 Clothes that can cross over from active wear into every day life are all the rage. This fleece dress is a perfect example of something you can throw on after the gym and then head out to run errands and meet up with friends. The modern silhouette mixes sporty with chic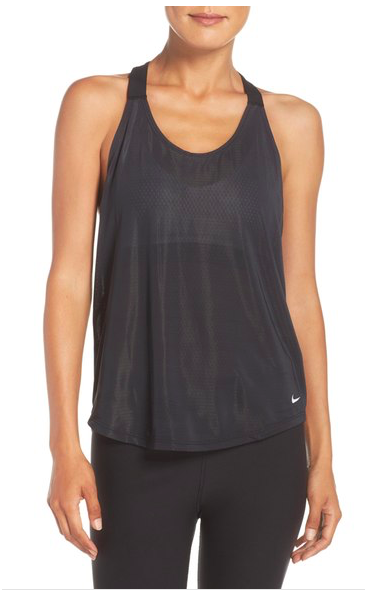 Ok guys, this tank by Nike is literally my absolute favorite for fall. The fabric is so thin and breathable, and I love the chic "Just Do It" on the back strap. The shiny fabric has tiny holes that allow ventilation through and keep you dry and cool during an intense sweat session.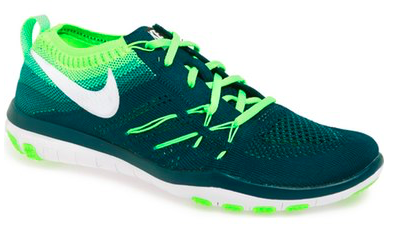 These shoes are my absolute favorite training shoes. The flyknit part of the shoe is literally woven in one piece so there are no seams and the shoe fits like a glove. The sole of the shoe is designed for movement in multiple directions to help you get the most out of your workout. If you need a new shoe for the gym I would DEFINITELY recommend these – they are my favorite.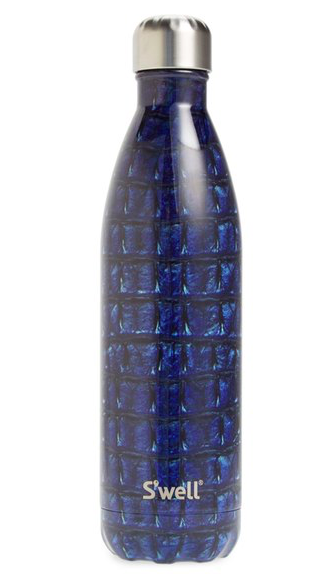 These water bottles are definitely all the rage this year, and this Navy Alligator print is super chic. Drinking enough water every day is very important and having an adorable water bottle just makes staying hydrated that much more fun. The bottles come in 3 sizes and keep fluids either hot or cold.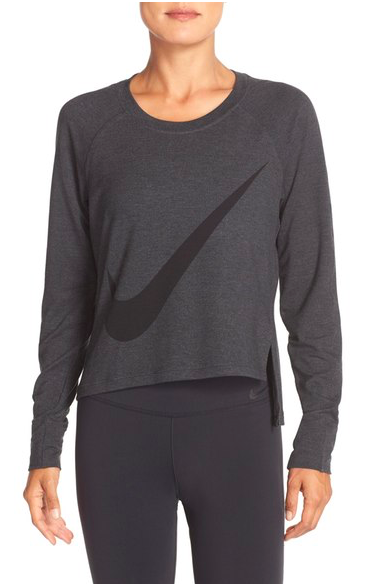 This dri-fit top is my new obsession for fall. The fabric is so comfortable, and the fun cutout on the side turns comfy into so chic. This pullover top is my go-to for fall to throw on over a tank when I head to the gym. It rolls up easy to stuff in your gym bag, and looks great with almost anything.
I hope you all love these fitness fashion pieces – let me know what you think! Happy almost fall everyone!
xoxo,
Marielle