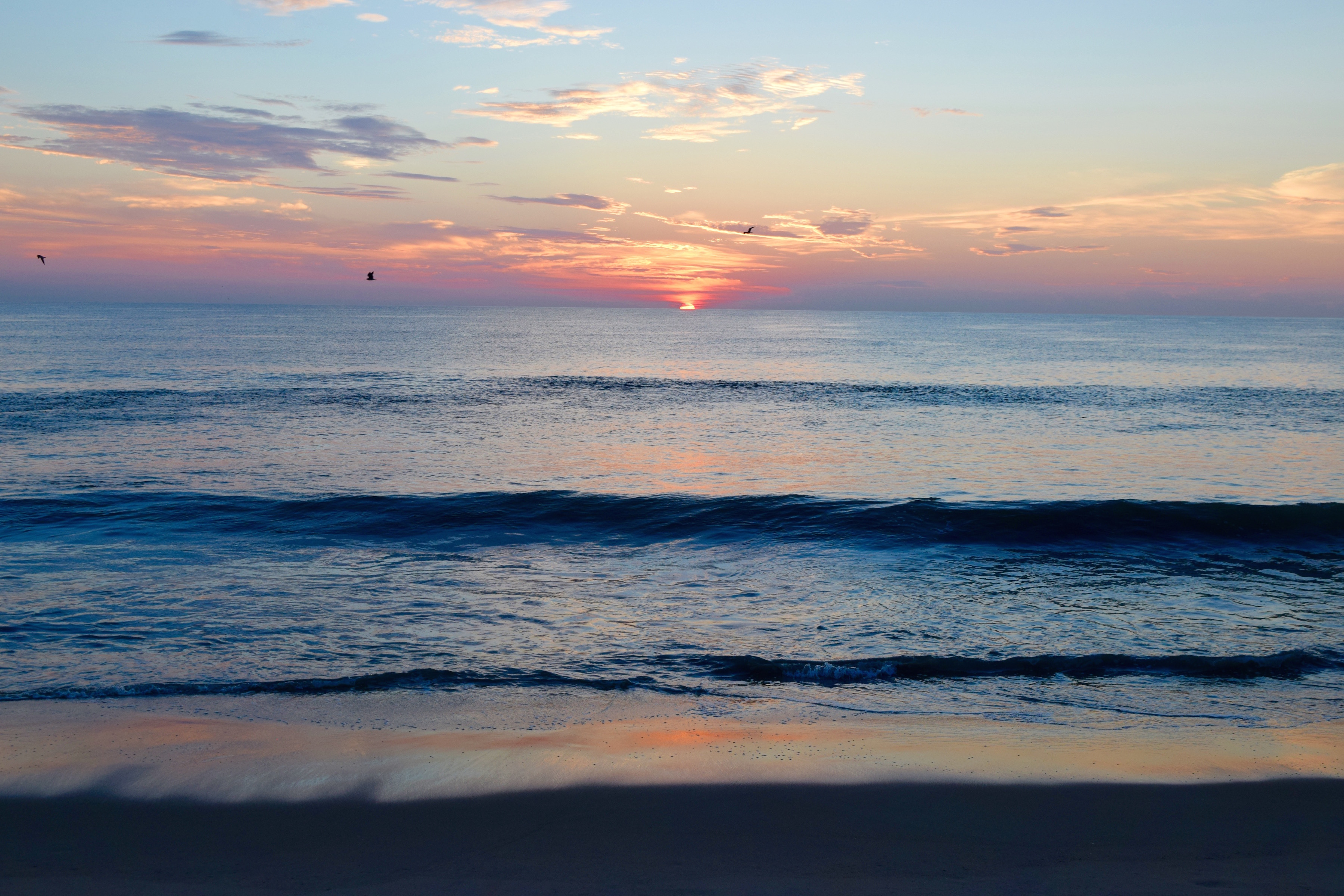 Anxiety is something we all experience and struggle with from time to time. The good news is that there are many strategies and techniques we can use to help regulate, monitor and minimize anxiety in our lives.
Overall, anxiety is a very natural emotion. Anxiety is what motivates us to study for a test, practice for a presentation, or walk carefully along an unknown path incase their might be a snake. There is a certain level of anxiety that increases performance to an optimal level, but too much anxiety can make us stressed out, frustrated, unable to sleep etc. Sometimes if our anxiety level is slightly too high – all we need is to use some tips and techniques to bring the anxiety level back to the optimal spot.
Check out the video below with my 8 top tips for managing anxiety >>
Practice these tips to stay stress and anxiety free in your week and work on improving your mental health along with your physical health. Let me know your thoughts and if you try some of these anxiety tips. Mindfulness is one of the buzz words we hear thrown around a lot these days when people talk about stress and anxiety. There are many ways to be "mindful" but exercise and moving my body is one of my favorite ways to be present. Exercise is also an amazing stress reliever and way to channel anxiety through movement.
As we work through our October challenge make sure you are fitting in your daily workouts and getting enough health, nutrient dense food in your day. If you have not yet signed up for the fall challenge sign up HERE!
Comment below and let me know what you think of the video and any questions you have. Don't forget to check in this week with the hashtag #SummerGirlFitness.
xoxo,
Your Trainer
Marielle