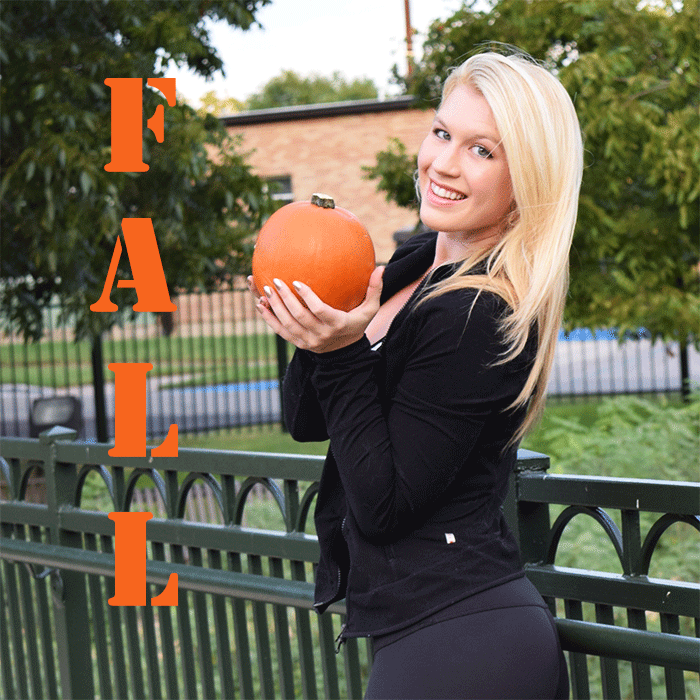 The fall challenge is HERE – I am so excited to be starting this journey with each and every one of you…and work to get both our minds AND our bodies feeling fit and fabulous this fall. To start this week, make sure you have signed up for the fall challenge and when you do you will immediately be emailed your challenge starter pack. Once you have your challenge guide follow these steps below to prep and get ready for the week.
1.Positive Affirmation Poster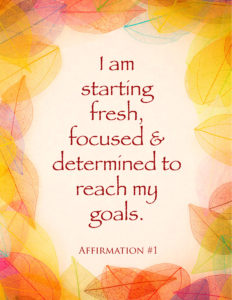 Print out your weekly affirmation poster included in your challenge packet. Tape it on your fridge or post it somewhere you see it every day and remember our positive mantra for the week. Each week you will receive a new affirmation poster. Staying positive and focusing on a determined mindset will be so important as we start these 4 weeks. Also don't forget to print your workout calendar for the month that was also in your starter pack!
2. Prepare Water Bottle for Hydration
Make sure you have your water bottle ready to go to drink your 3-4 liters of water a day. If you have a water bottle you love, do some math calculations to figure out how many times you need to refill it throughout the day to equal 3 liters. This way you can stay on track with your water and make sure you are staying hydrated.
3. Grocery Shop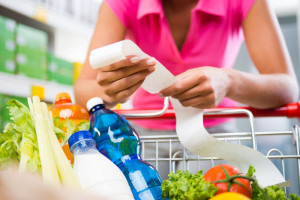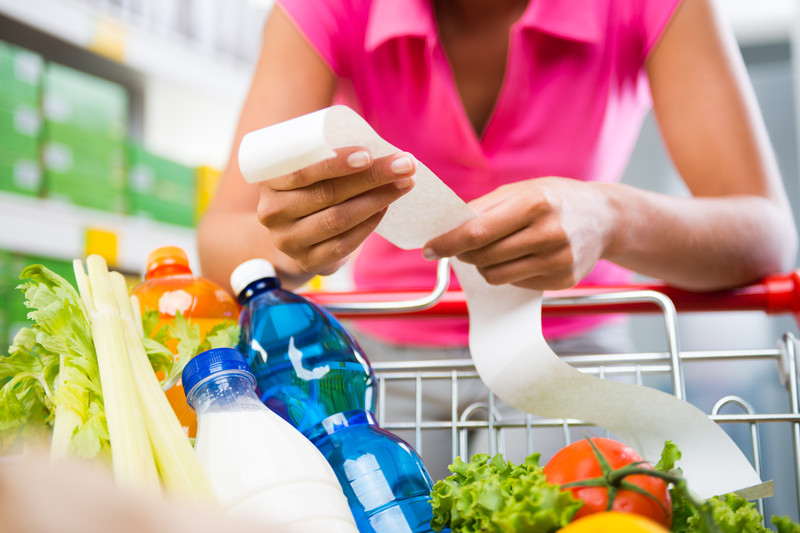 This weekend, head to the grocery store to stock up on healthy food for week 1 of the challenge. Make sure you get plenty of fruits and vegetables, lean meats, and healthy whole grains. Avoid most of the center aisles of the grocery to stay away from processed or packaged foods. Check out the recipe page to see ideas for breakfast, lunch, snacks and dinners that are clean and filling.
4. Plan for 5 Meals a Day
For the fall challenge plan to eat 5 small meals a day: breakfast, snack, lunch, snack and dinner. Your snacks should include a mix of protein and carbs >> check out this video on healthy snacks for more ideas. Eating something every 3-4 hour will keep you full longer and keep your metabolism running strong. When you grocery shop, think ahead about the snacks you want so you can get what you need for healthy snacks.
5. Protein Protein Protein
Make it a goal to have protein of some kind with each meal for this challenge. Below are some sample meals of how you can include protein in all your meals throughout the day:
---
Breakfast: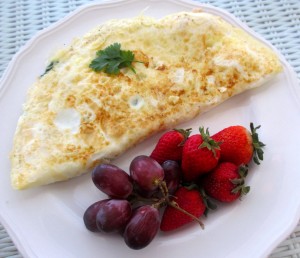 Egg White Omelette
Oatmeal with Berries and Almonds
Protein Shake
---
Snacks: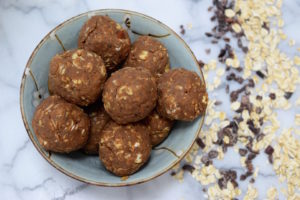 Apple Slices with Almond Butter
Handful of Cashew Nuts and Apple
Whole Grain Toast with Peanut Butter
---
Lunch:
Autumn Salad with Kale, Cranberries and Chicken
Avocado Toast with Smoked Salmon
Veggie Burger
---
Dinner: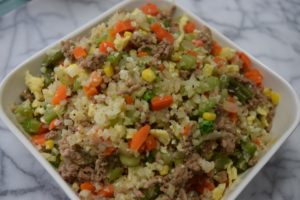 Chicken Lettuce Wraps
Grilled Salmon, Asparagus & Quinoa
---
6. Plan for Success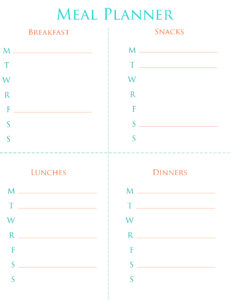 Take a few minutes this weekend to think ahead about the breakfasts, snacks, lunches and dinners you want to make this week. Keep in mind – clean food, no processed or packaged foods – protein at each meal – and lots of vegetables whenever possible. If you have a busy week, choose meals like the cauliflower fried rice that you can make in bulk and pack in tupperware's to eat throughout the week. Overnight oats can also be made ahead of time, and snacks can be pre-packed in ziplock bags. Take time Saturday and Sunday to plan your meals, make a grocery list, buy food and prep any meals that you know you won't have time to make during the week! Use this Meal Planner PDF to write out your meals for the week and make your grocery list.
Let me know in the comments section below how you are feeling starting this challenge and any questions you have! Happy Fall everyone! : )
xoxo,
Marielle