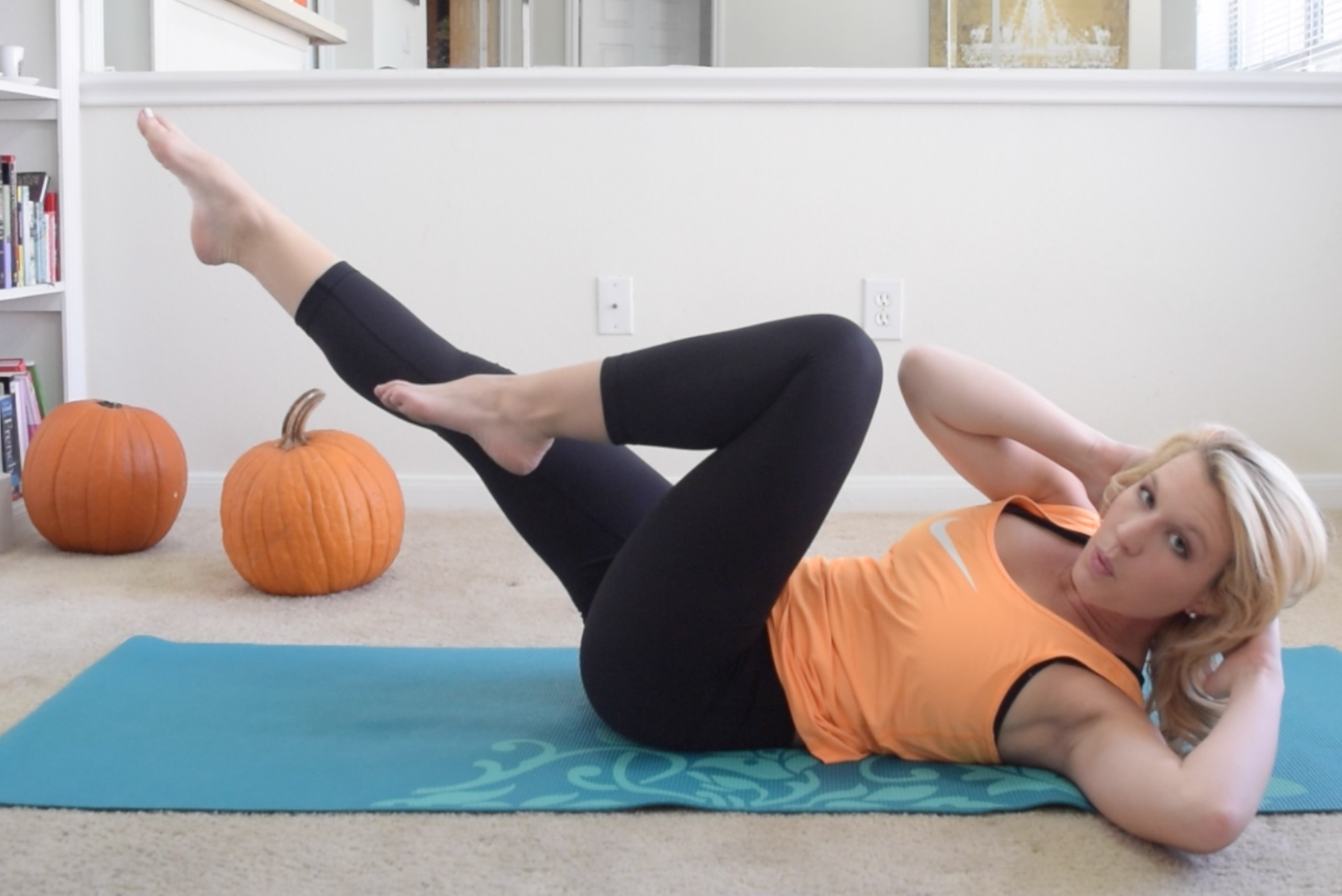 Week 2 of your fall challenge is in full swing. Get ready to jump start another healthy week with successful meal planning, meal prep and healthy habits. Here's how to start your AMAZING week 2 of your fall challenge with these tips: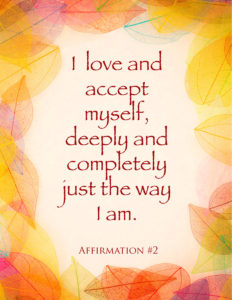 Click to print your week 2 affirmation quote and post it on your refrigerator or somewhere you will see it every day. The affirmation from this week is from your NEW video about emotional eating so check it out and see how you can utilize this positive affirmation in your every day life.
We are into week 2 of the October challenge, and hopefully you have been following along with the SummerGirl Workout videos from your October Workout Calendar – or staying up with your own workouts! This week, take your active minutes up a notch by adding in 2 extra walks into your week. These can be in the morning or at night and should range from 20-40 minutes.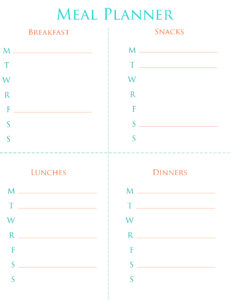 Print out another meal planner sheet and write out the meals you will have this week. Think about quality ingredients, whole healthy foods, and meals you can make ahead of time and in bulk if you have a busy schedule. Try some of the new fall recipes like the Pumpkin Spice Protein Shake to add some fun festive flavors into your week.
4. Detox with Lemon Water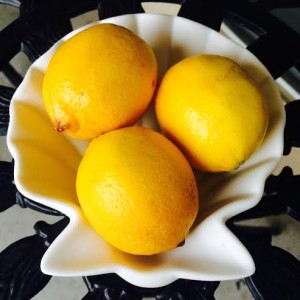 Start your morning with a glass of warm lemon water to jump start your digestion and detox your body. After sleeping for hours our bodies are dehydrated and drinking water first thing in the morning is very important. Adding the lemon is a great way to add flavor and many other health benefits to our morning hydration.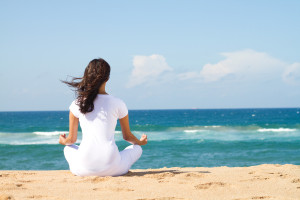 Focus on reducing stress and anxiety by adding a guided meditation to your day. Youtube has thousands of guided meditations of all different lengths that you can listen to anywhere on your phone. If you are feeling stressed during your week, take 5 minutes to relax, breath deeply and allow your parasympathetic nervous system to take over.
Let me know in the comments section below how you are feeling in week 2 and any questions you have! Happy Fall everyone! : )
xoxo,
Marielle