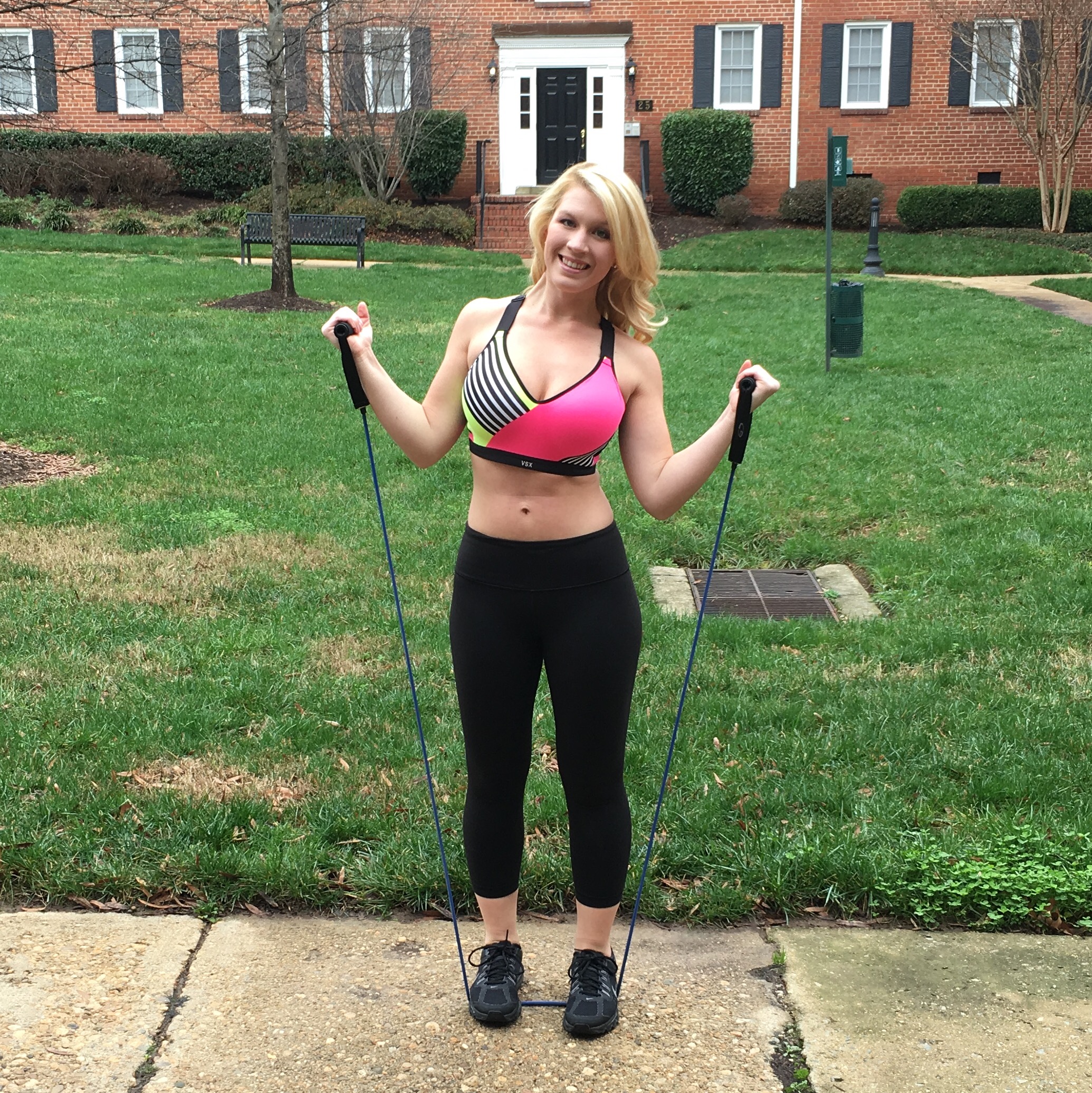 Resistance bands are my favorite way to workout on the go. They are light, easy to bring with you when you travel, and can be used to do a complete total body workout. Resistance bands are also very affordable and come in a variety of styles. This video talks about some of the benefits of resistance band training and my favorite exercises to use with them!
When choosing a resistance band there are different options including bands with handles, without handles, and sets that have removable handles where you can switch out various resistance weights. You can also buy attachments to use with a door frame for more exercise options. Here are some of the different bands and where to find them: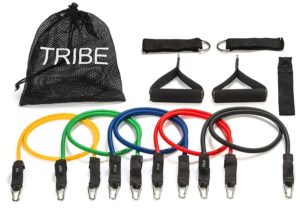 So this set includes a wide variety of resistance band weights that you can switch out with the same set of handles, and clips that you can use to do countless exercises. Basically it's a gym in a bag. A little more complicated but definitely fun if you are a big resistance band fan.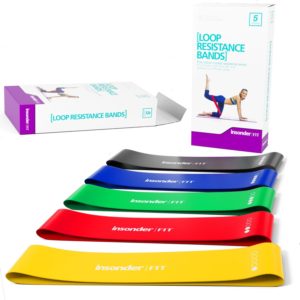 These looped resistance bands do not have handles and are mostly used for strengthening the legs and glutes. These bands are fun to use and very effective for training lower body.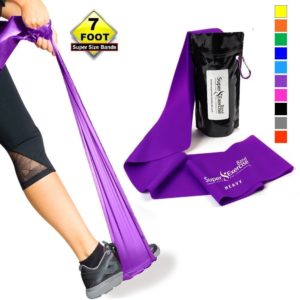 These resistance bands do not have handles but are long and wide. These are the bands most often used by physical therapists and in pilates classes. They are not as easy to use for upper body movements such as bicep curls and shoulder presses since they do not have handles, but are very flexible and come in various strengths.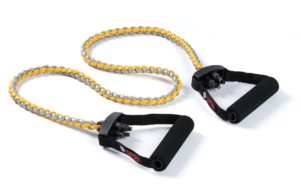 These braided individual bands are some my favs if you just want one band to start. The braided band makes it very sturdy, and they come in various levels of resistance so you can choose the one that works for you. Grab one of these if you want 1 simple single band to take with you on the go.
Here is a quick and simple resistance band circuit workout you can do at home with these bands >>
---
Circuit 1
1 Minute Jumping Jacks 
1 Minute Band Bicep Curls 
1 Minute Band Squats 
1 Minute Plank
1 Minute Bicycle Crunches
---
Circuit 2
1 Minute Band Step Side to Side
1 Minute Squat Jumps 
1 Minute Band Tricep Extensions (30 seconds/side)
1 Minute Push Ups 
1 Minute Crunches
---
Circuit 3
1 Minute Run in Place
1 Minute Band Shoulder Press
1 Minute Alternating Back Lunges 
1 Minute Band Chest Pull
1 Minute Side Plank (30 seconds/side)
---
Let me know what you think of these workouts and circuits! Perfect to take on the go when you travel.
-Marielle