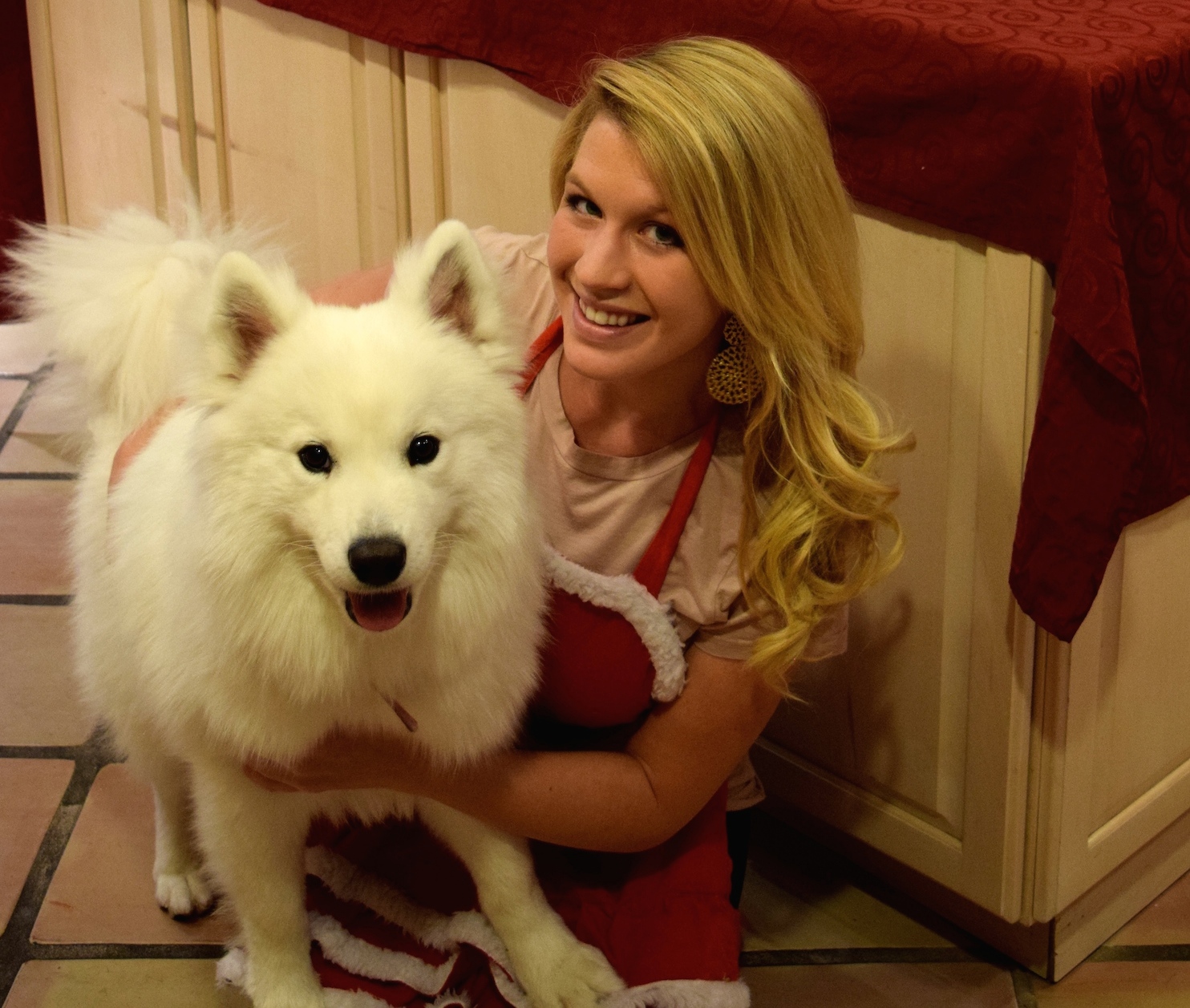 SummerGirl Healthy Holiday Season!
Hi everyone! I cannot believe it is almost Christmas…and almost 2015! Time really flies when you are working out, staying healthy and having fun. ; ) Hope you all are having a wonderful holiday season and enjoying time with friends and family.
Christmas is my absolute favorite time of year. I love all the festive holiday flavors, and I start playing Christmas music weeks before you are supposed to! It can be a challenge though to stay healthy during this time, so here are so helpful videos to keep you on track while you enjoy the most wonderful time of the year.
Below is my Holiday Baking Special with 4 of my favorite Healthy Holiday Recipes. You can find all the recipes on my website – so watch the video and make some of these treats for your friends and family!
This is my Holiday Themed Workout: Tinsel Tone Up! Made JUST for you to keep you in shape and toned up this holiday season with a quick workout you can do anywhere with just a little bit of space. Fit this workout in 2-3 times a week and stay fit this December!
Leave all your comments and questions below! I wish you all a very Merry Christmas, Happy Holidays and a blessed New Year! xoxo,
Your Trainer
Marielle