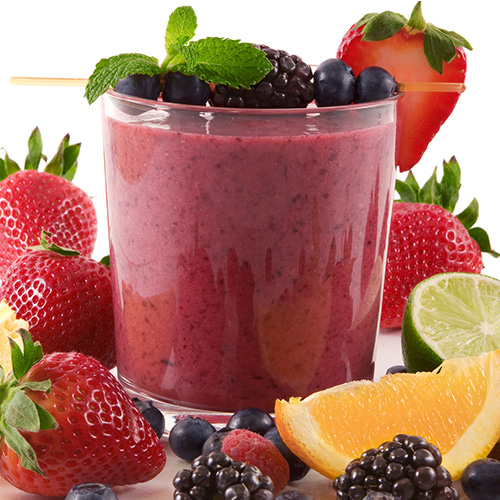 7 Smart Post-Workout Snacks
After a hard workout, it is so important to eat the right post-workout snack that will help your body rebuild muscle, and replenish glycogen stores that get depleted during a tough sweat session. The main key point to remember when choosing a post workout snack is simple: Carbs + Protein. You want your healthy snack to have carbs to help refill glycogen stores, and protein to help rebuild muscle tissue that has broken down. Below are 7 smart carb+protein combinations that are simple to make, and delicious.
1. Hummus and Pita Bread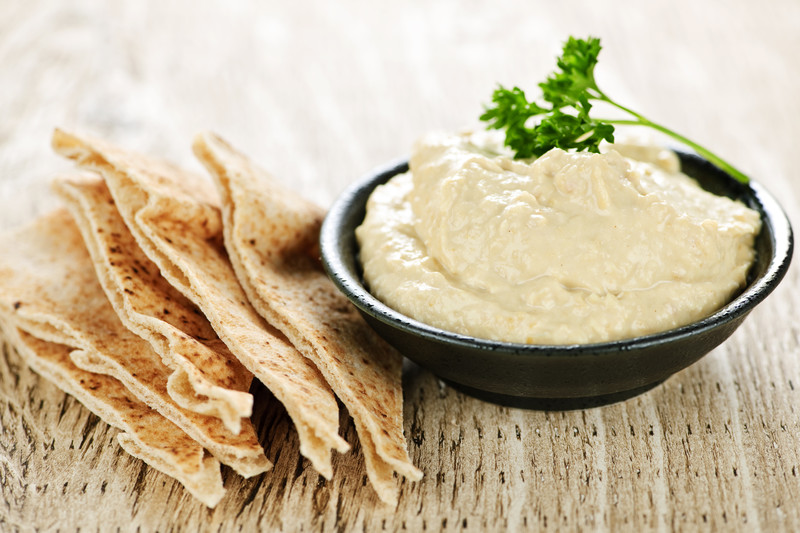 Hummus is one of my favorite protein snacks. Eat it with some whole wheat pita bread and you have a delicious and filling post workout snack.
2. Dried Fruits and Nuts
I love to buy trail mix in bulk at my local grocery store. Stock up on a trail mix with dried fruits and nuts to get that carb/protein combo. There are so many different varieties, and this snack is so simple to grab on the go.
 3. Greek Yogurt and Berries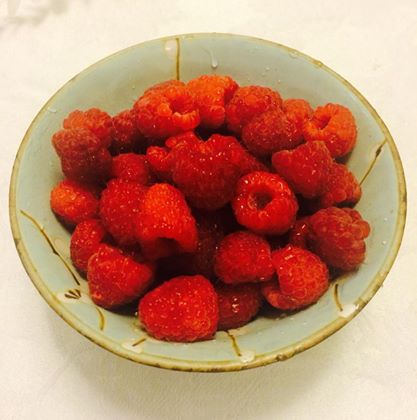 Greek yogurt is easy to grab and throw in your gym back, but is packed with protein. Top with some fresh berries and you have a delicious post workout snack.
4. Apple and Peanut Butter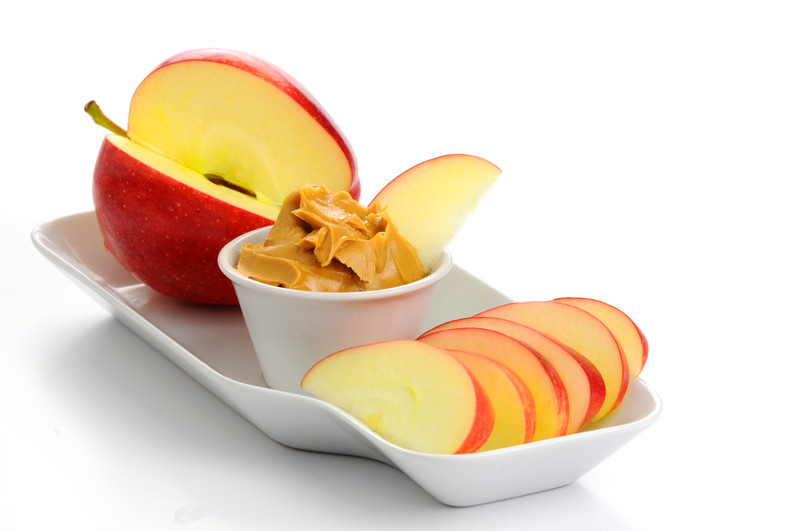 This classic combination is so delicious. Choose your favorite type of apple and top with 1 tablespoon of organic peanut butter.
5. Protein Shake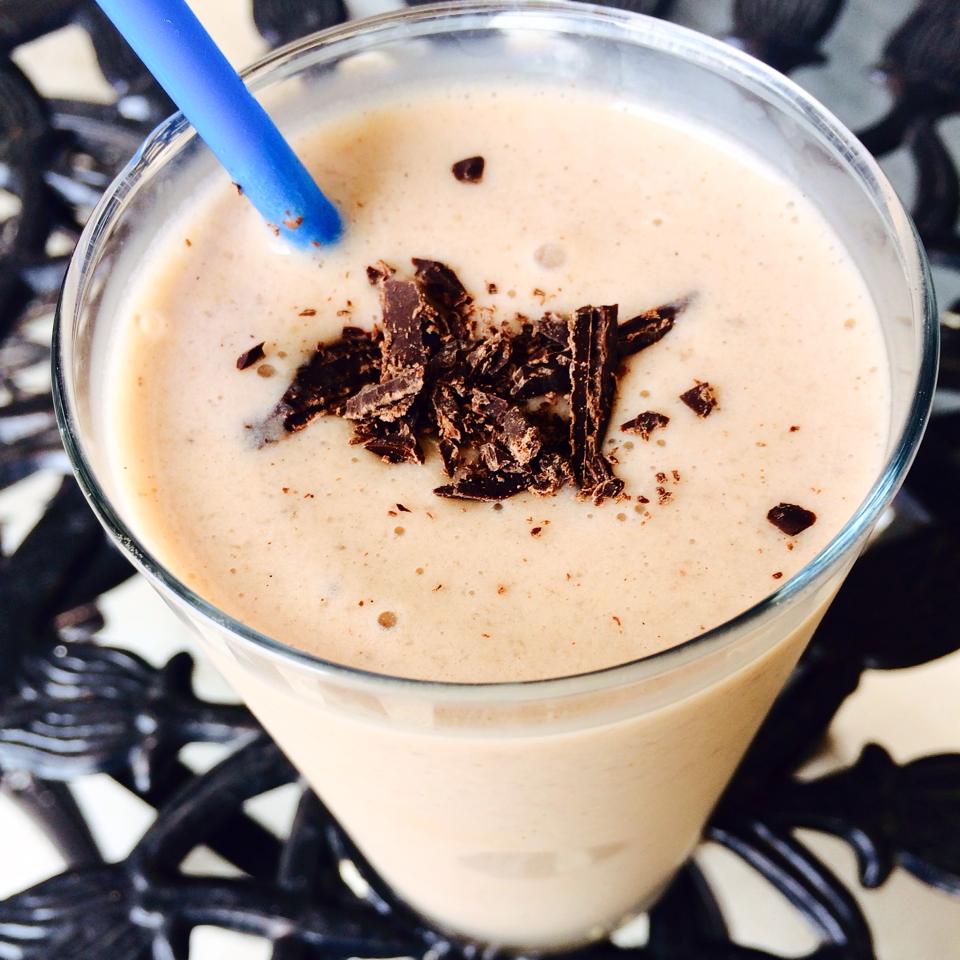 There are so many delicious protein shake recipes – and I have a bunch right here on my blog under recipes. Try different combinations to find your favorite!
6. Whole Wheat Toast with Almond Butter
If peanut butter is not your thing…give almond butter a try. Still packed with protein, but a little different flavor to add some variety.
7. Lemon Pepper Tuna and No Sugar Added Applesauce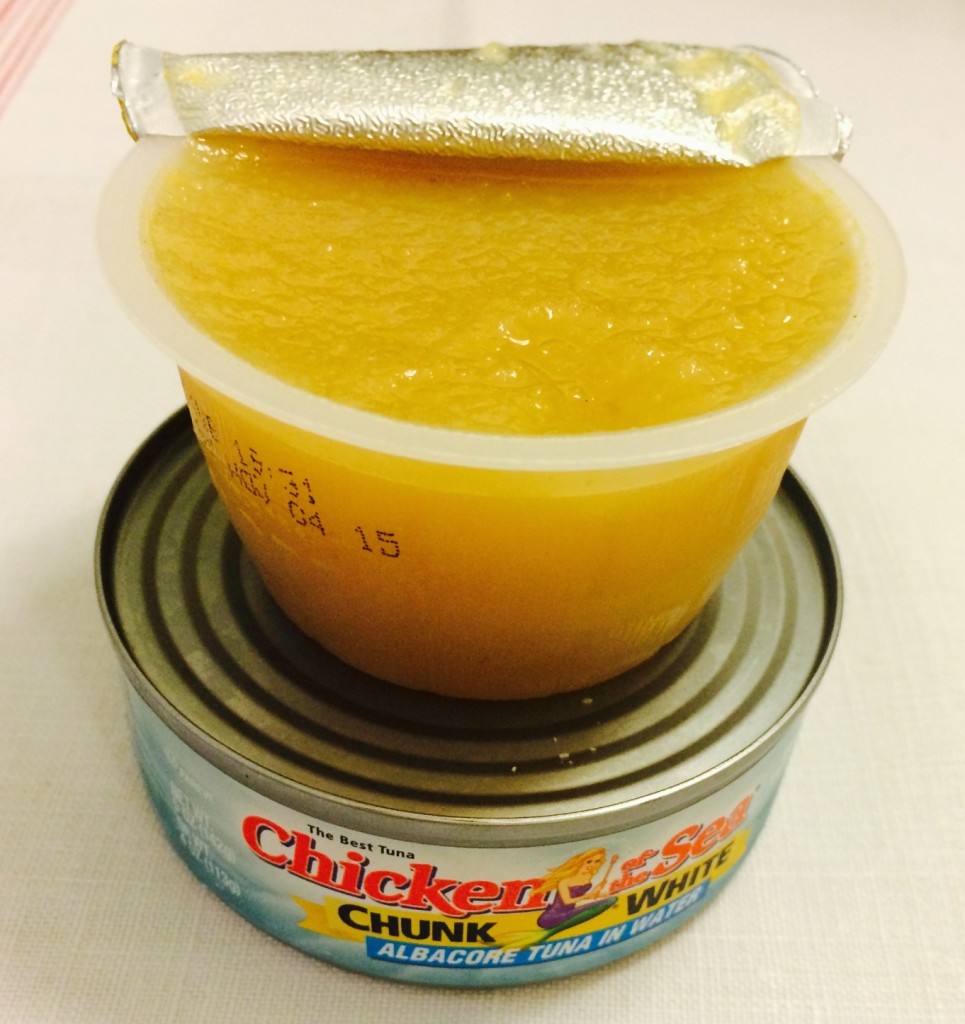 Two more easy to grab snacks that are perfect to pack in your gym bag. I love applesauce and even the no sugar added version tastes amazing. Pair this with 1/2 a can of lemon pepper tuna for a great source of protein that has tons of flavor.
What are YOUR favorite post-workout snacks?! Let me know in the comments below!