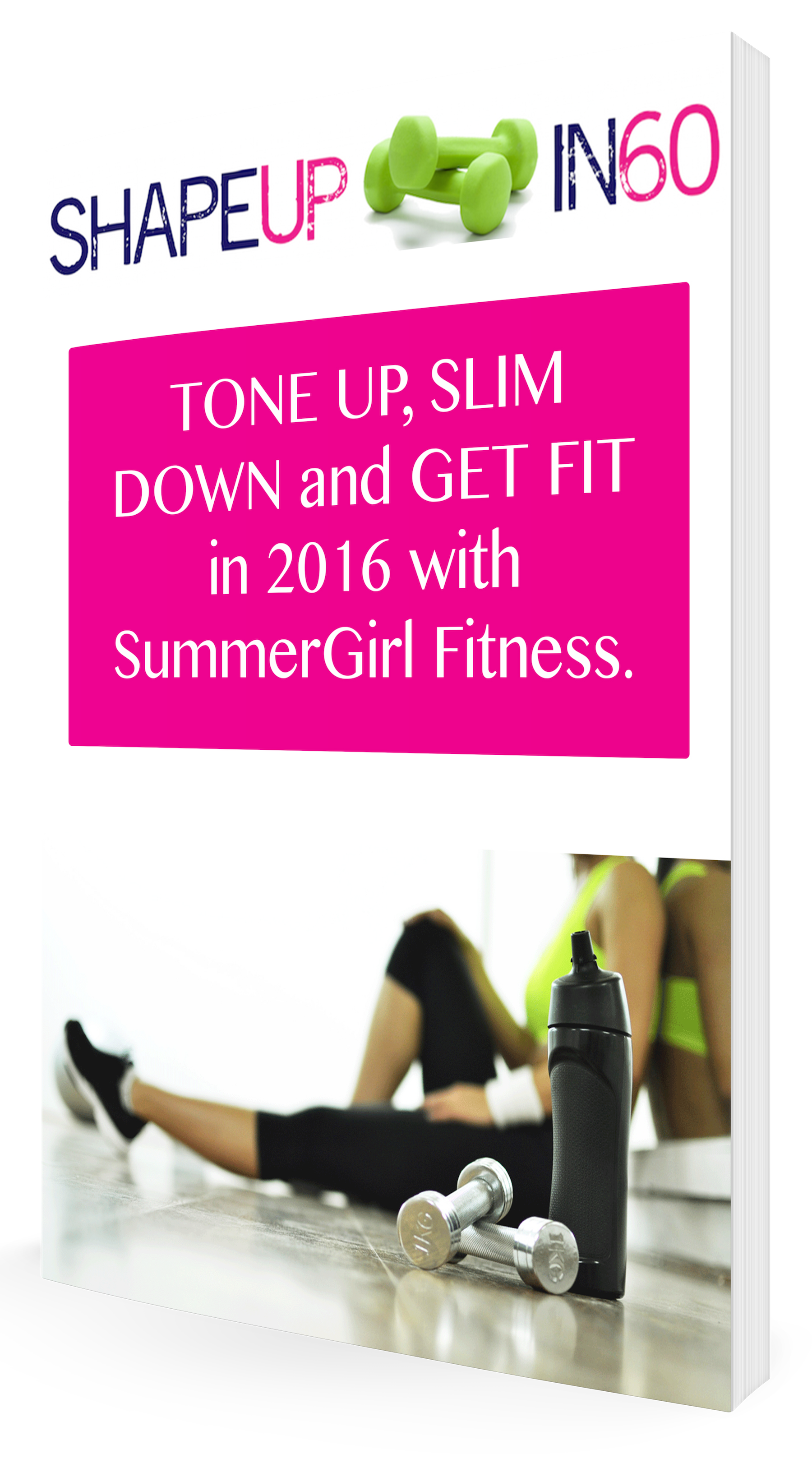 2016 is here I can hardly believe it!!! Start the year off right with the 'ShapeUp in 60' Challenge.
Sign up today for FREE and commit to being fit in 2016! >>
8 Week Fitness Challenge includes:
Goal Sheet + Measurements Chart
Healthy Grocery List
Sample Meal Plans
6 Challenge Rules to Make You Successful in 60 days
Fitness Calendar With All Workouts Scheduled
Tips & Inspiration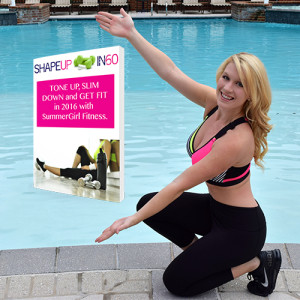 Join the fitness challenge and make 2016 your BEST YEAR YET!
Once you sign up, we will send you your free challenge packet with everything you need to be successful in the next 8 week. Get started right away planning your meals, taking your measurements and setting goals.
Happy NEW YEAR everyone! <3 <3
xoxo,
Your Trainer
Marielle